From Dreams to Reality
The Gallery is to show you some of the different styles of Kitchens available. Trying to find the exact "Kitchen of your Dreams" can be exciting as well as a little overwhelming. It is best to look at several different styles and pictures to put together a list of elements that are most important to you. Keep a file of pictures, with notes about what you like about each particular kitchen. This process helps when designing Your Kitchen. Below are brief descriptions of some of the typical types of Kitchens:
Traditional Kitchens have a timeless ambiance. Cabinets are usually made with rich woods, such as cherry or mahogany or any wood stained to resemble them. Ivory or white painted cabinets are another frequent choice. For the cabinetry door style, choose a raised panel design and such architectural details as crown moldings and other millwork. Counter Tops are typically made of polished stone such as granite, marble or engineered quartz. One of the reasons for the popularity of this style is its timelessness and the fact that it is unaffected by design trends that come and go.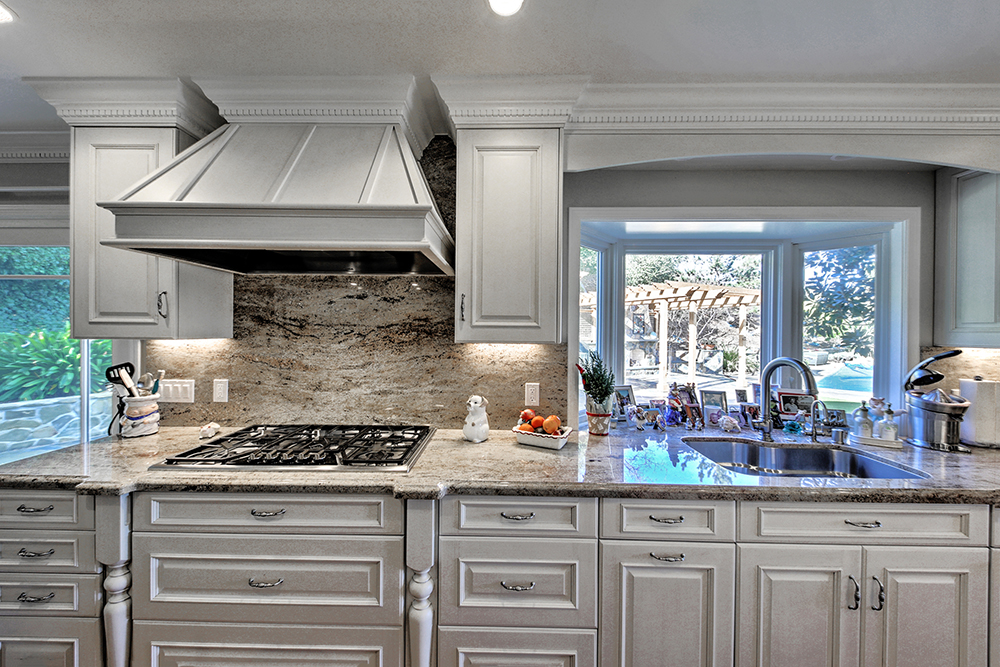 Craftsman/Country Kitchens:
There are many variations of Craftsman/ Country Kitchens. English Country, Cottage, and Arts and Crafts are a few of the different styles available. Craftsman/Country Kitchens range from rustic to refined. Painted wood cabinets are very common. Other versions of a cottage kitchen might include colorful, mismatched, and slightly worn-looking cabinets and vintage furniture and accessories. The English country style reflects the modest homes and bungalows that have been lived in comfortably for generations. Cabinets with a patina of age and details like plate racks and glass front doors. For floors use wood or matte-finish tile works well. Counter Tops are typically made of polished stone such as granite, marble or engineered quartz.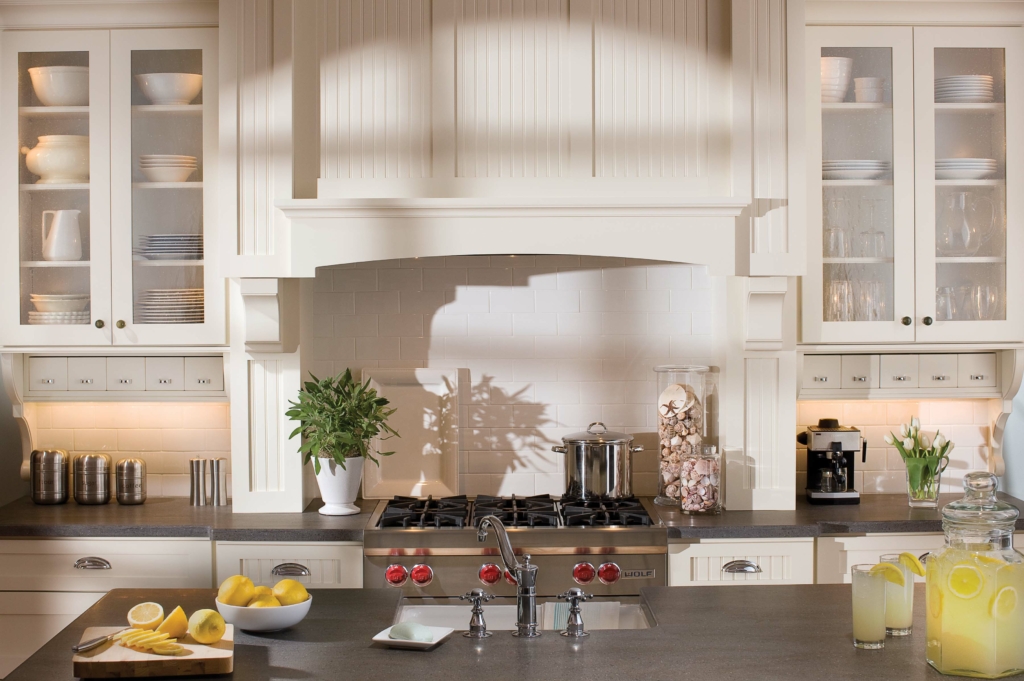 Contemporary / Modern Kitchens:
The backbone of today's contemporary kitchen is frameless, flat-panel cabinetry with clean lines and simple hardware. Wood finishes, particularly maple, cherry and birch in lighter tones are common choices. Flat cabinet doors are popular, because they go well with the sleek contemporary appliances. Counter Tops are typically made of polished stone such as granite, marble or engineered quartz. Today's Contemporary-style kitchens are still simple, streamlined, and equipped with the latest technology.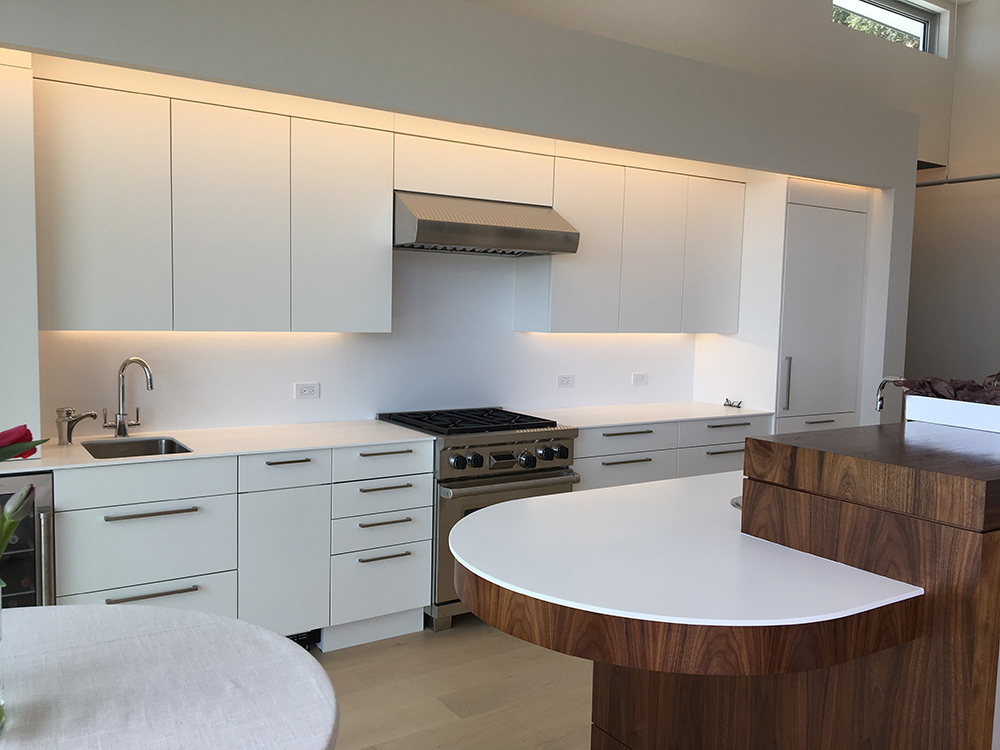 We believe that your kitchen may be one of the most important aspects of your home that's why we strive to make your dream kitchen a reality
Ken Ryan helped us with a complete kitchen and family room remodel in 2011. Ken did a great job taking us through the design process. We used his company to purchase custom cabinets. Ken partnered with a Diamond Certified contractor for the construction. Ken stayed with our project to the very end. We are pleased to this day with the result.
We had Ken Ryan design our kitchen remodel a few years ago. He was so helpful and organized that it made the whole process go very smooth. He guided us every step of the way and gave us great advice on how to live in our house while the remodeling was going on as well as what to expect each step of the process. We highly recommend Kitchens by Ken Ryan.